The Best Club
Yangon Golf Club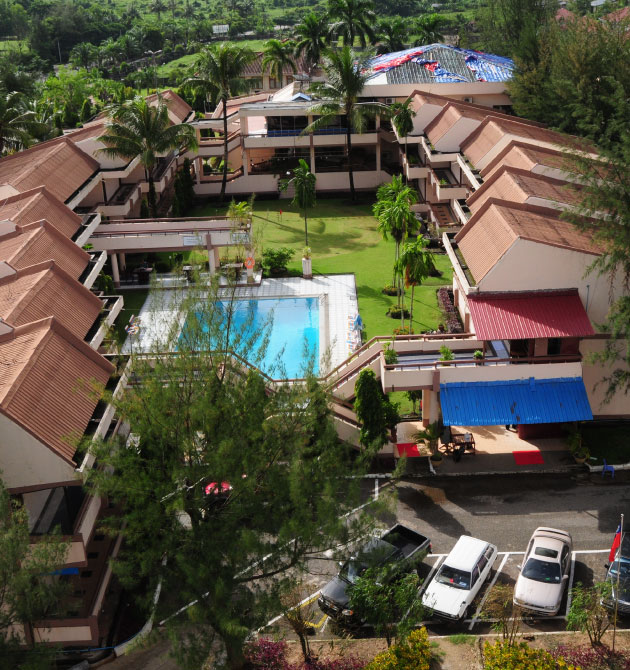 Situated 8 miles West of yangon, gateway port city of the Union of Myanmar. Pun Hlaing Golf Estate is a residential golf development built around an 18-hole Gary Player signature golf course. Located on a 637-acre peninsula between the Hlaing and the Pun Hlaing Rivers in the township of Hlaing Tharyar, Pun Hlaing is bordered by rivers along two thirds of its perimeter, with panoramic views of the city and the world-famous Shwedagon Pagoda.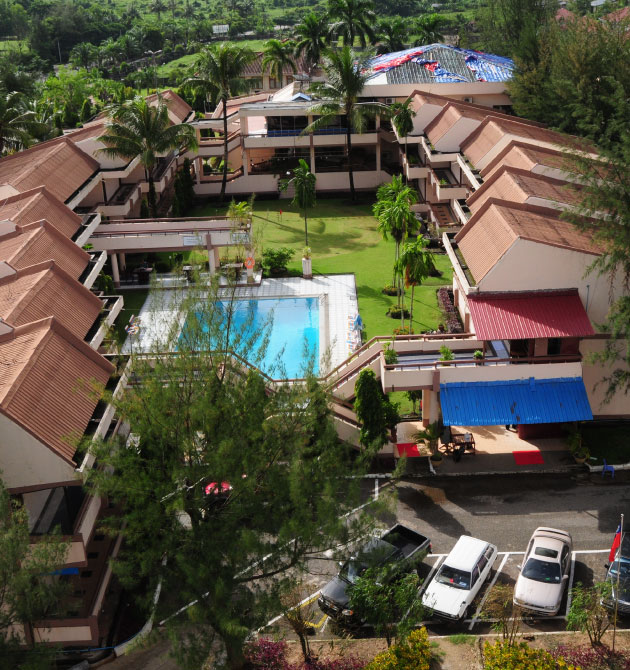 Royal Mingalardon Golf & Country Club
The Best of Best is Rising Now! Royal Mingalardon Golf & Country Club is scenic 18 holes extends over 2000 acres, featuring terraces, lakes, ponds, rapids and waterfalls which combine to create a golfers paradise that offers you new possibilities.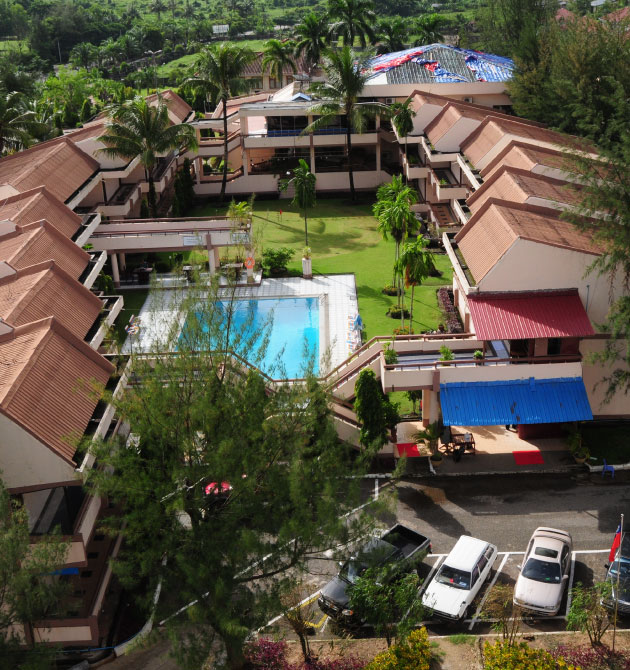 Danyin Gone Golf Club ( Yangon Golf Club )
Established in 1909, simply one of the best not only because of it's attractive lay out amidst the trees and rolling hills but also it's glorious historical background. This challanging 18 hole is a regular host for the Asian PGA tour.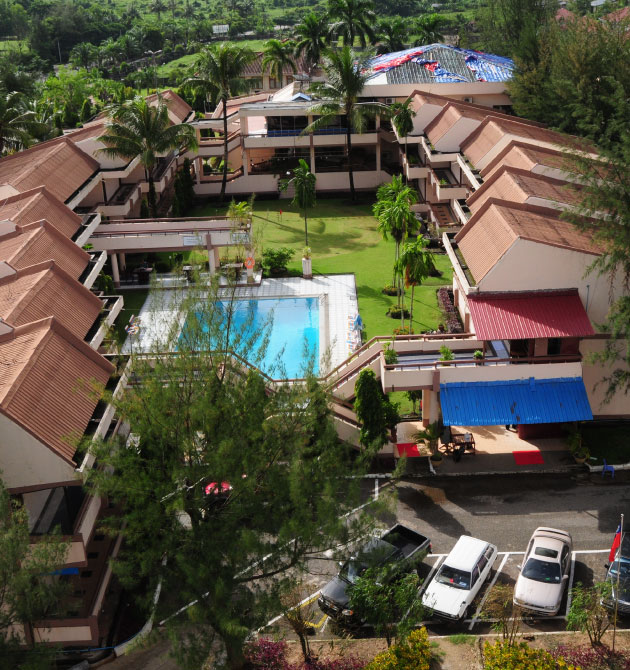 City Golf Resort Golf Course (YCDC Golf Course)
Fairly new with 36 holes. The Silvery course was established in 1994, wider fairways and fairly large green suitable to players of all abilities.