The Best Club
Other Golf Club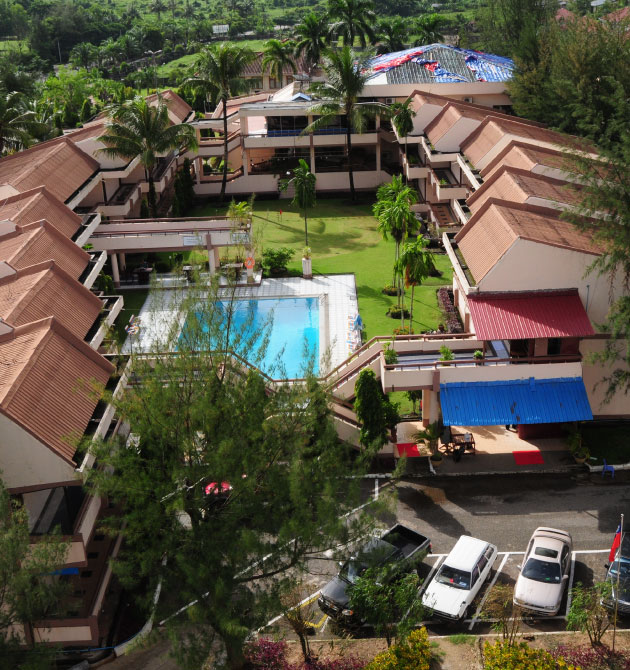 Yedagun Taung golf club (Mandalay)
Build in the valley of the Northern hills is a challenge of your talent of sport. It's long and narrow fairway, small but quick running greens approves you that golf after all is not an easy sport.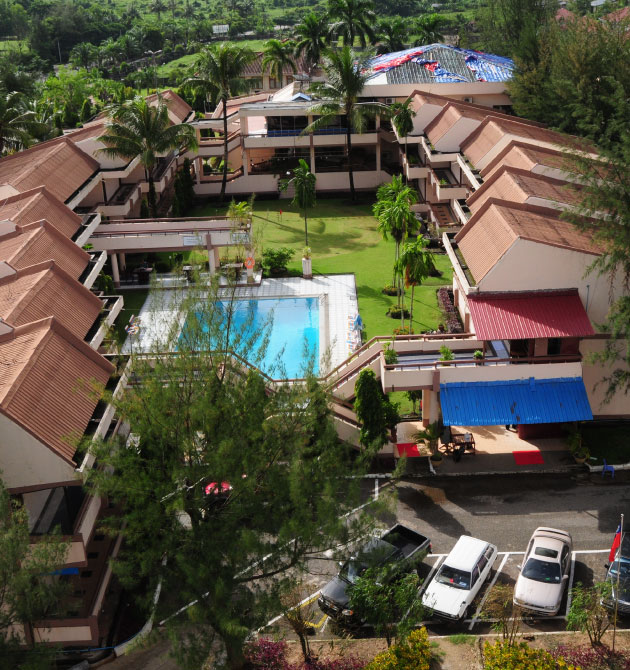 Surely is an oasis in the dry zone as the relaxing garden next to 11th century ruins and the Ayeyarwaddy river stretching out beyond. The 18 holes Bagan golf resort wanders in between some of the ancients pagodas. , Bagan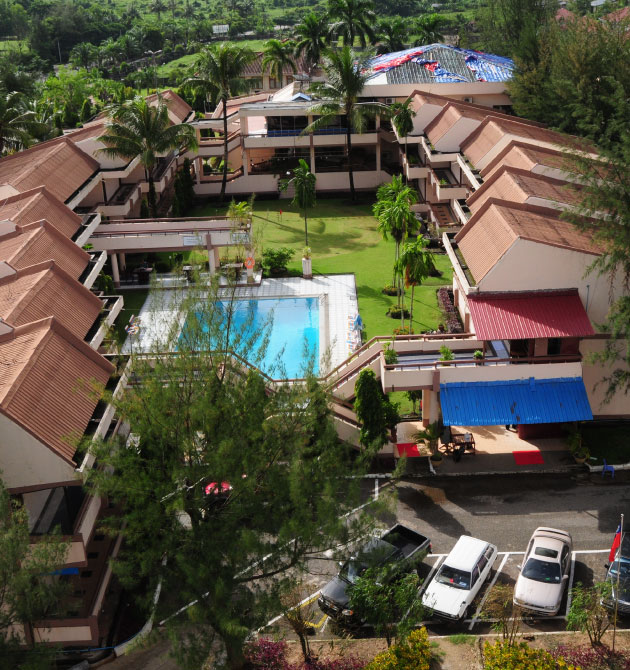 Ayetharyar golf resort (Taunggyi)
Perfect set up amidst the Shan Plateau. Established in 1995. This course has a challanging per 72 with 7380 yards with perfect cut of Bhamuda grass with rather large greens.